Staying at Vabaduse Apartments will grant you a discount price when going to the Valgeranna Adventure Park, the Seikle Vabaks (Freedom of Adventure) hikes, Lotte Village, the Tervise Paradiis water park or the Viiking Saaga water and sauna park.
Prior reservations required.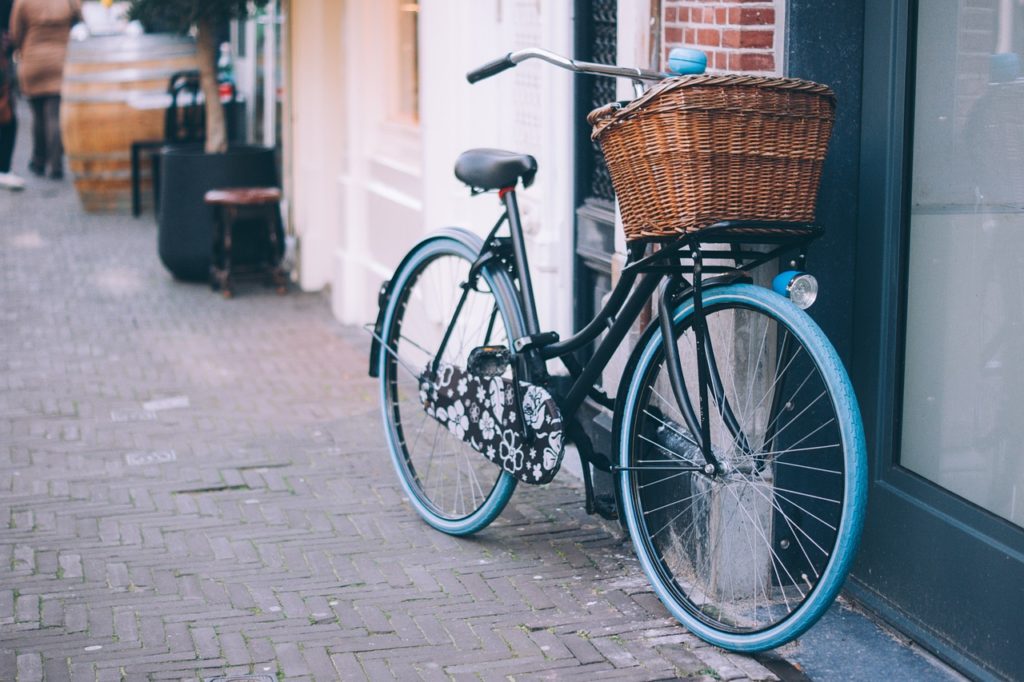 We offer our guests to rent a bike.
Boat rides along the river and on the sea. Sea trips to the islands of Kihnu, Ruhnu, Manilaid, Sorgu, Hülgesaar and Saaremaa; fishing trips. If you don't have the time for a longer trip, we can just take you out on Pärnu Bay for a couple of hours.
Holds up to six adults + the captain. Prices from €50 As for a personal offer.
Photo: bellmarine.ee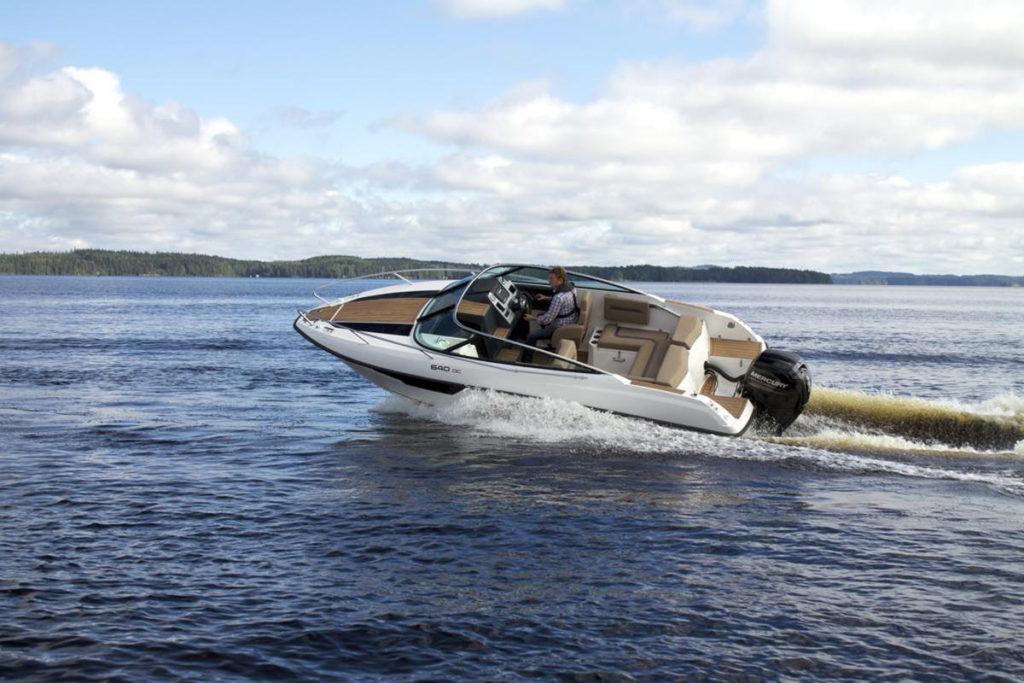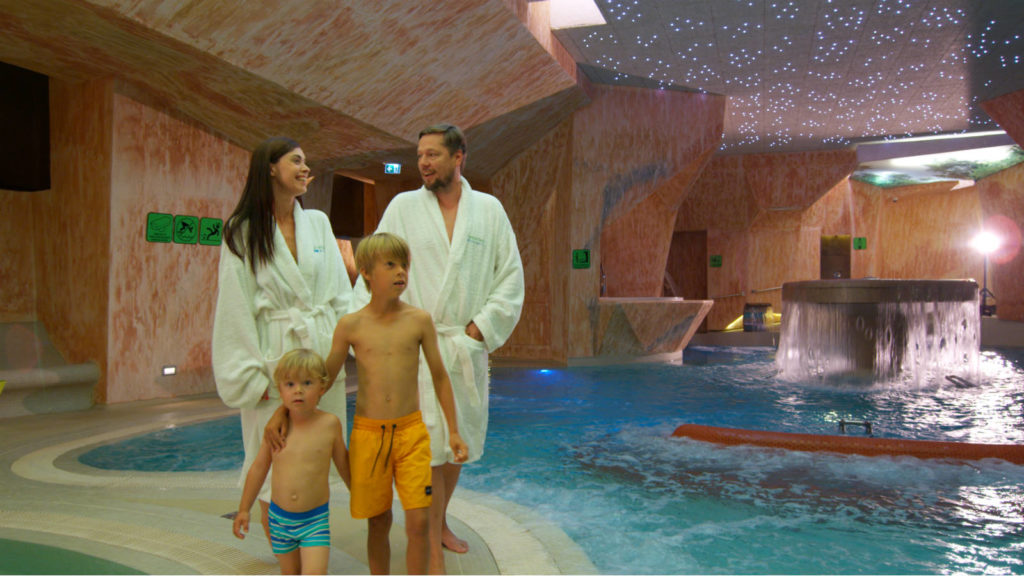 Viiking Saaga water and sauna park
Viiking Saaga water and sauna park
In 2015, Viiking Spa Hotel in Pärnu opened a new water and sauna park called Viiking Saaga. The water centre is a relaxing 'Viking oasis' with a unique interior design where saunas are hidden away in caves and grottoes. The large swimming pool is made more distinctive by an island housing one of the saunas in the water centre. The second floor of the water park features a roof garden and an igloo sauna.
Visit http://viiking.ee/parnu-veekeskus/ for more information
Valgeranna Adventure Park
Spend a fun day at Valgeranna Adventure Park!
The ticket for visiting our adventure trails is 20% off for one weekend for all active and adventure-loving families. The offer is valid for 11 and 12 June and applies to families with at least one adult.
Visit http://valgerannaseikluspark.ee/ for more information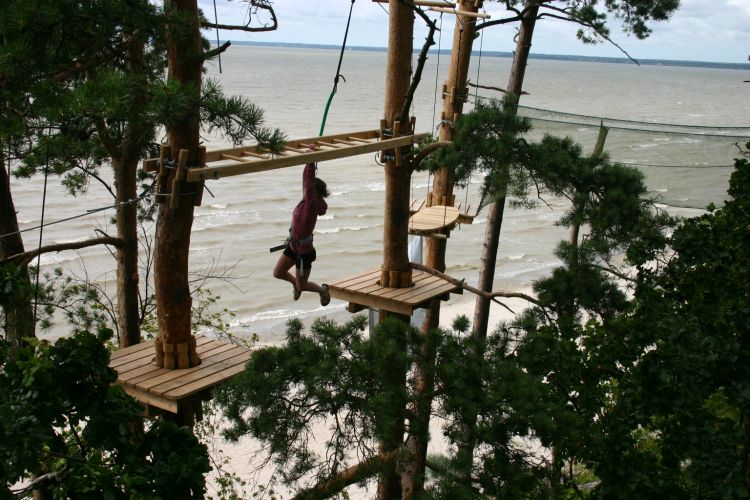 At a restaurant nearby
Mon-Fri 7:00-10:00
Sat-Sun 7:00-11:00
Prior reservations required
In Lotte Village, over a hundred attractions, thematic houses, pleasant culinary experiences, souvenir shops and a beach are waiting to be discovered. There is enough to be discovered and invented as well as incredibly exciting adventures for the entire family to fill an entire day.
Lotte Village, the largest theme park in the Baltic States, is actually Gadgetville, located in a lovely forest by the sea; this place is already familiar from Lotte cartoons, musicals and books Here, you can meet Lotte, Bruno, Albert and other villagers from Gadgetville and play and invent with them. The theme park is located six kilometres from Pärnu, the summer capital of Estonia.
Visit http://lottemaa.ee/ for more information
Photo: elektrum.ee