Staying at Vabaduse Apartments will grant you a discount price when going to the Aloha Surf, Valgeranna Adventure Park, the Tervise Paradiis water park or the Viiking Saaga water and sauna park.
Prior reservations required
+372 5665 6416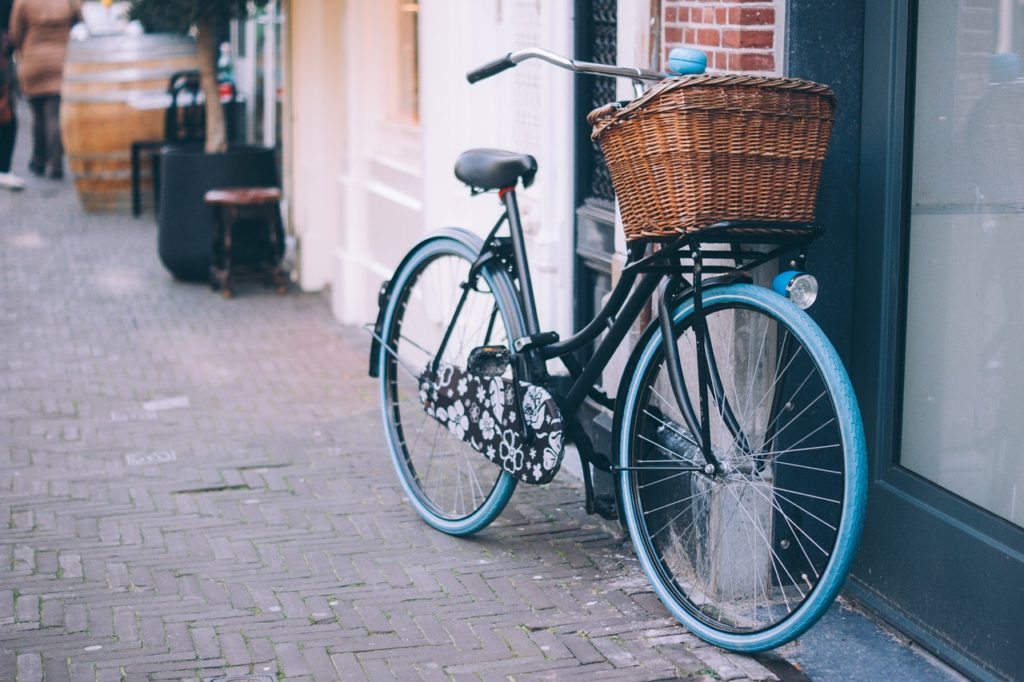 We offer our guests to rent a bike.
Boat rides along the river and on the sea. Sea trips to the islands of Kihnu, Ruhnu, Manilaid, Sorgu, Hülgesaar and Saaremaa; fishing trips. If you don't have the time for a longer trip, we can just take you out on Pärnu Bay for a couple of hours.
Holds up to six adults + the captain. Prices from €50 As for a personal offer.
Photo: bellmarine.ee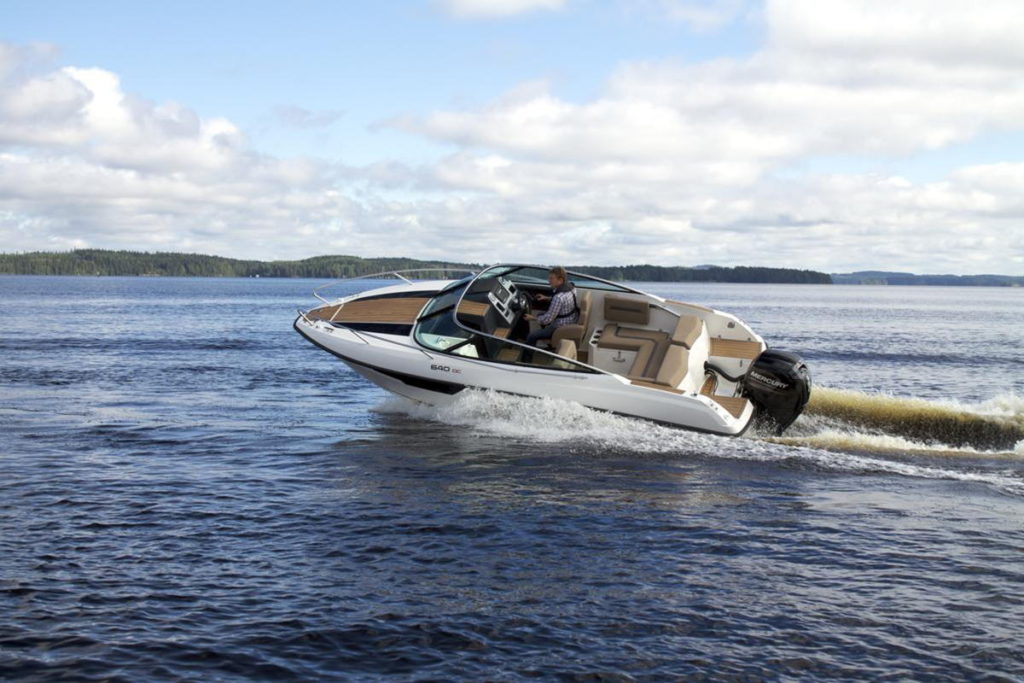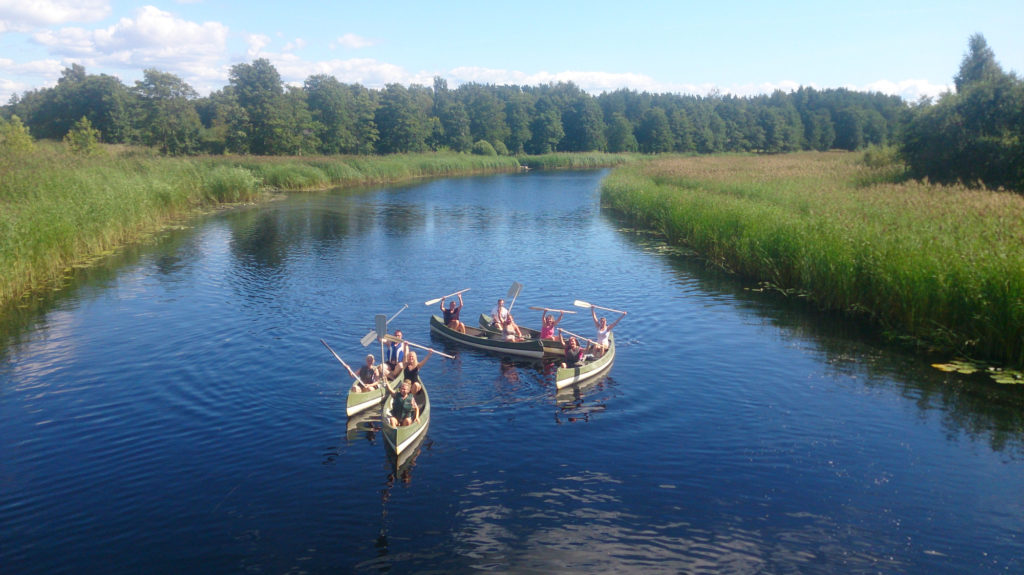 Come and canoe on a picturesque Audru river (2-15 people)
We start our tour near Audru school, the river is calm most of the hike. One of the biggest riffles – old mill dyke is a few km from the beginning of the hike and second smaller one is under the Audru bridge. Besides the riffles, the ancient oaks in Audru park are a pleasent place for stretching your legs. We will finish our hike just before the river flows into the sea. We use 3 person canoes, that are also easy to paddle with 2 people.
Price includes equipment for canoeing (canoe, vest, paddle)
*Lunch for extra charge on request
Stand up paddling, paddlesurfing, SUP – whatever you choose to call it, there's something magical about the simple act of walking on the water.
Unlike other board sports that demand hours and hours of practice, SUP is easy to learn, simple to do and it is incredibly FUN. It appeals equally to men and women, young and old, families, fitness freaks, thrill-seekers or yogis.
The sandy bottom and shallow water at Pärnu beach provide excellent and safe conditions for anyone curious enough to give it a try.
Mon-Fri with overnight stays in Vabaduse Apartment the price is 10 € / h
Prior reservations required
+372 5665 6416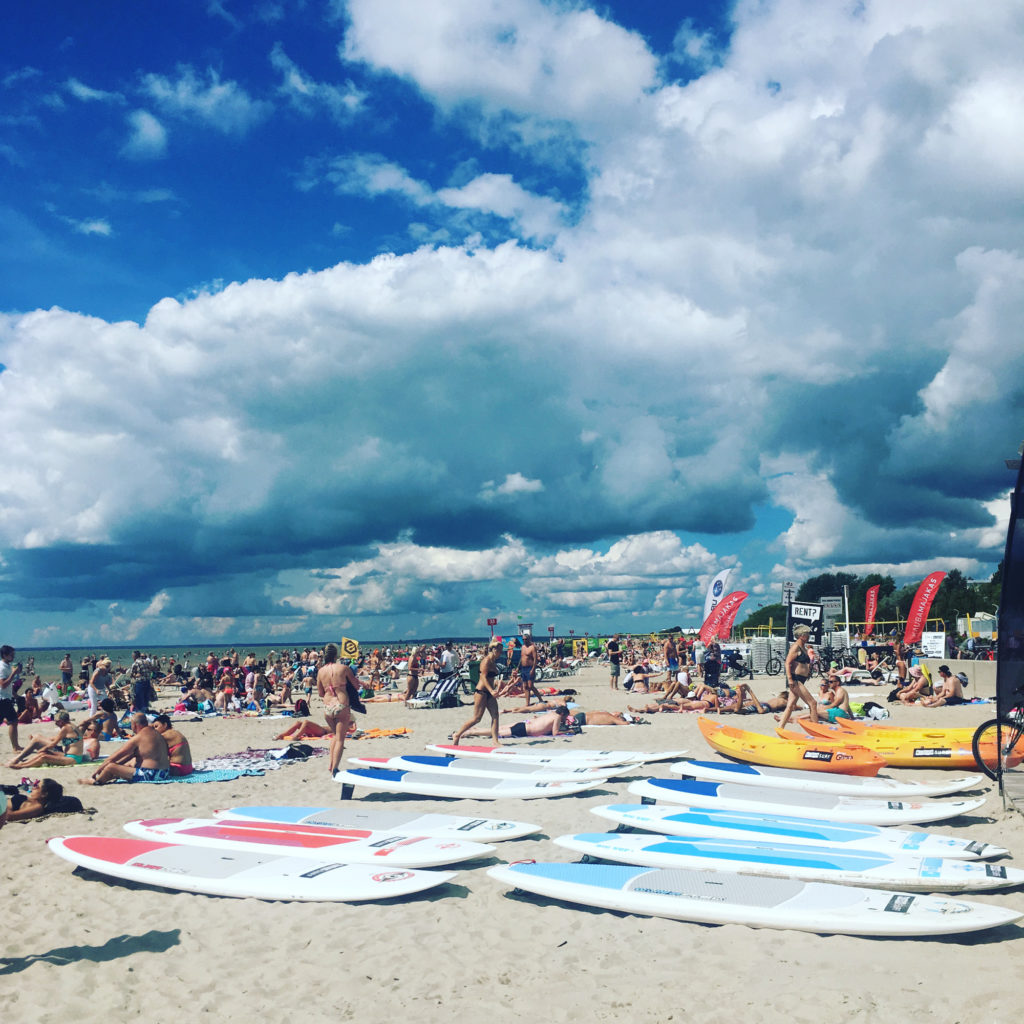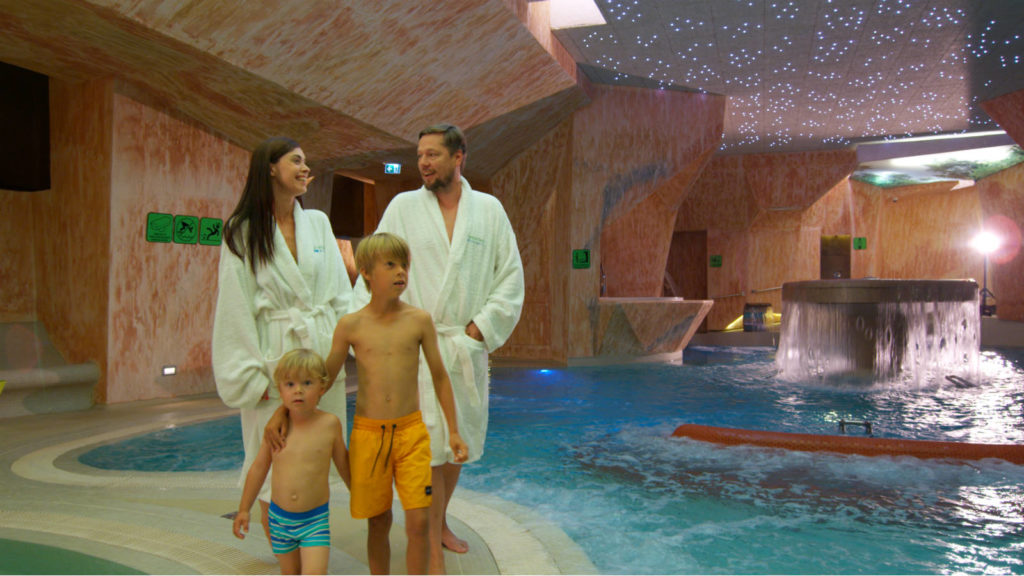 Viiking Saaga water and sauna park
Viiking Saaga water and sauna park
In 2015, Viiking Spa Hotel in Pärnu opened a new water and sauna park called Viiking Saaga. The water centre is a relaxing 'Viking oasis' with a unique interior design where saunas are hidden away in caves and grottoes. The large swimming pool is made more distinctive by an island housing one of the saunas in the water centre. The second floor of the water park features a roof garden and an igloo sauna.
Visit http://viiking.ee/parnu-veekeskus/ for more information
The water park offers interesting activities for adults and younger visitors, for beginners and experienced water lovers. The more courageous visitors can use a 4-metre diving platform – the depth of water underneath is 4 metres. Everyone riding the tube slides or torrential mountain rivers will definitely get a good shot of adrenaline.
Visit http://www.terviseparadiis.ee for more information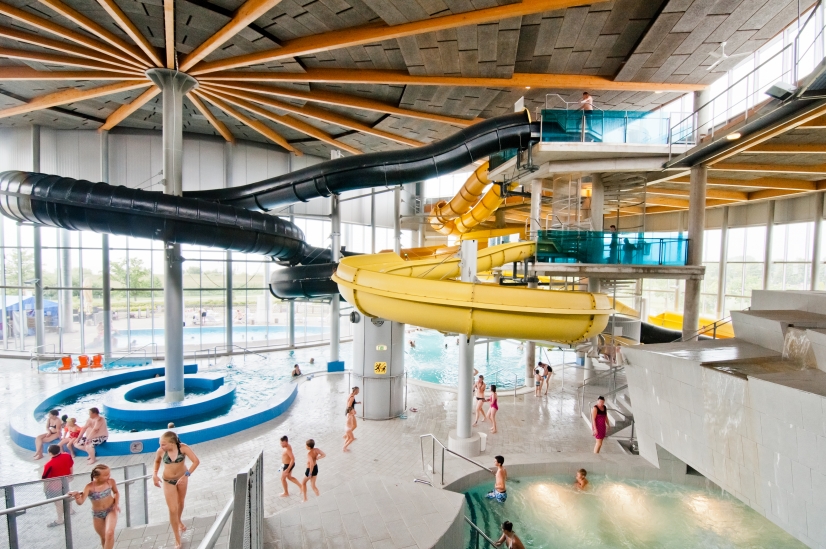 At a restaurant nearby
Mon-Fri 7:00-10:00
Sat-Sun 7:00-11:00
Prior reservations required
Valgeranna Adventure Park
Spend a fun day at Valgeranna Adventure Park!
The ticket for visiting our adventure trails is 20% off for one weekend for all active and adventure-loving families. The offer is valid for 11 and 12 June and applies to families with at least one adult.
Visit http://valgerannaseikluspark.ee/ for more information